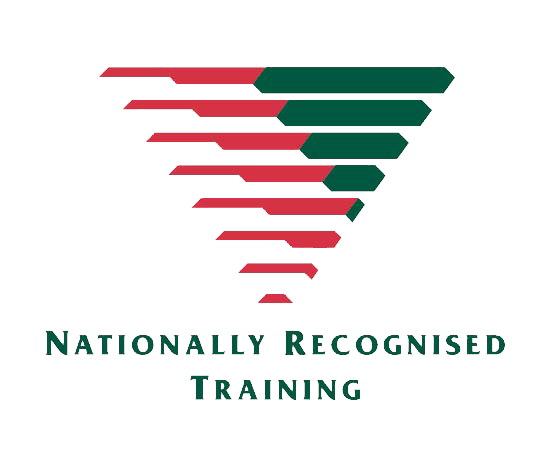 This course intends to provide participants with the skills and knowledge necessary to effectively respond to emergency situations by sustaining/restoring breathing and circulation to an adult, child or infant, and providing First Aid.
HOW TO ENROL
Group bookings only, please call CSTC on 07 3373 8888 for a quote.
FURTHER INFORMATION

Download the Student Handbook and access information on:

- Recognition of Prior Learning and Credit Transfer
- Fees and Charges
- Payment terms and conditions (including refunds)
- Complaints and appeals process
- Student Support
Note:
Safe Work Australia First Aid in the Workplace (Code of Practice) states 'Refresher training in CPR should be carried out annually and first aid qualifications should be renewed every three years'. Please contact us to re-enrol for future courses to ensure that your accreditation remains current.