This qualification provides an introduction to the construction industry, its culture, occupations, job roles and workplace expectations. The units of competency cover essential work health and safety requirements, the industrial and work organisation structure, communication skills, work planning, and basic use of tools and materials. The qualification is built around a basic construction project unit that integrates the skills and embeds the facets of employability skills in context.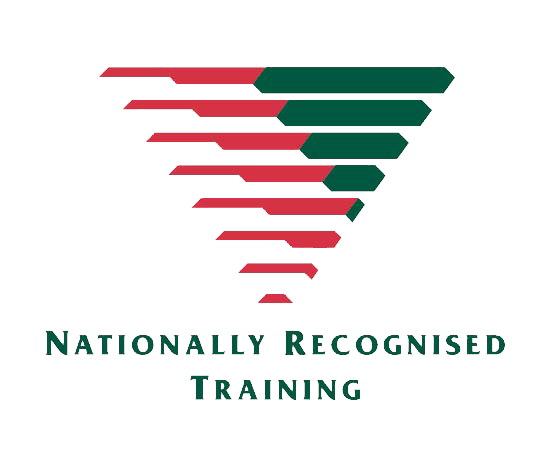 The qualification is suited to vocational education and training (VET) in Schools programs or learners with no previous connection to the construction industry or relevant employment history.
There are no specific job outcomes to this qualification, but the skills achieved will assist in successfully undertaking a Certificate II pre-vocational program or job outcome qualification or will facilitate entry into an Australian Apprenticeship.
COURSE FEE
CSTC offers competitive pricing for those who don't meet the funding criteria, as listed in the table below:
| Service | Fee for Service Price |
| --- | --- |
| Full Delivery | $2,410.00 |
| Recognition of Prior Learning | $1,807.50 |
HOW TO ENROL
Applicants who wish to seek funding should click the relevant "Check your eligibility" link (in the COURSE FEE section above where applicable) and complete the steps listed under the "How to apply" section.

For non-funded applications, please complete the Student Enrolment Form, and submit it along with payment.

Course prices listed on the website are subject to change without notice.
FURTHER INFORMATION

Download the Student Handbook and access information on:

- Recognition of Prior Learning and Credit Transfer
- Fees and Charges
- Payment terms and conditions (including refunds)
- Complaints and appeals process
- Student Support