This qualification reflects the role of individuals coordinating and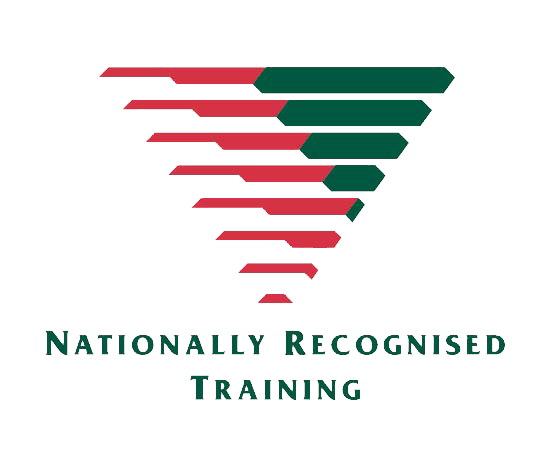 maintaining the work health and safety (WHS) program in an organisation. The qualification applies to supervisors and managers who apply a substantial knowledge base and well-developed skills in a wide variety of WHS contexts.
COURSE FEE
CSTC offers competitive pricing as listed in the table below:


Service
Fee for Service Price
Recognition of Prior Learning
$2,700.00
Full course (Online / Classroom)
$2,700.00
Full course (DESBT traineeship)
$6,700.00 (includes enrolment fee)
Funding options may be available
HOW TO ENROL
Interested applicants should download a copy of the Student Enrolment Form, complete and submit it along with payment. Course prices listed on the website are subject to change without notice.
FURTHER INFORMATION

Download the Student Handbook and access information on:

- Recognition of Prior Learning and Credit Transfer
- Fees and Charges
- Payment terms and conditions (including refunds)
- Complaints and appeals process
- Student Support