This course involves the skills and knowledge required to shift loads safely using manual handling methods. It includes assessing the risks associated with relocating the load, planning the relocation process and carrying out the relocation in accordance with the plan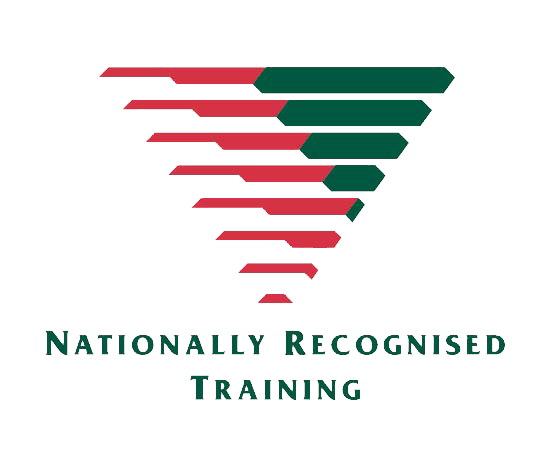 .
COURSE FEE
CSTC offers competitive pricing for our non-funded courses.
Contact the CSTC office on 07 3373 8888 for more detail.
FURTHER INFORMATION

Download the Student Handbook and access information on:

- Recognition of Prior Learning and Credit Transfer
- Fees and Charges
- Payment terms and conditions (including refunds)
- Complaints and appeals process
- Student Support
HOW TO APPLY
Group bookings only, please call CSTC on 07 3373 8888.