This unit describes the skills and knowledge required to operate small plant and equipment in the resources and infrastructure industries.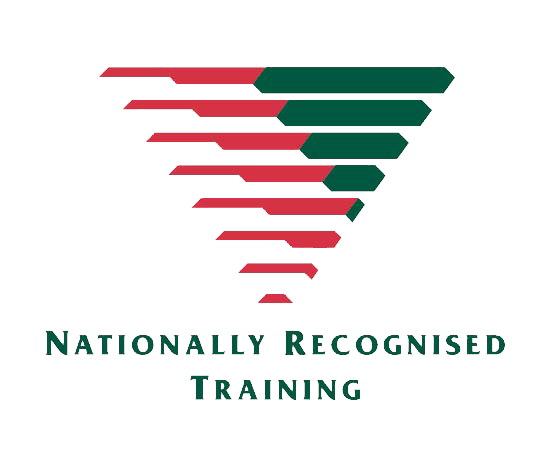 It applies to those working in operational roles. They generally work under supervision to undertake a prescribed range of functions involving known routines and procedures and take responsibility for the quality of own work outcomes.
COURSE FEE
CSTC offers competitive pricing for our non-funded courses.
Contact the CSTC office on 07 3373 8888 for more detail.
COURSE CALENDAR
HOW TO ENROL
Applicants who wish to seek funding should click the relevant "Check your eligibility" link (in the COURSE FEE section above where applicable) and complete the steps listed under the "How to apply" section.

For non-funded applications, please complete the Student Enrolment Form, and submit it along with payment.

Course prices listed on the website are subject to change without notice.
FURTHER INFORMATION

Download the Student Handbook and access information on:

- Recognition of Prior Learning and Credit Transfer
- Fees and Charges
- Payment terms and conditions (including refunds)
- Complaints and appeals process
- Student Support