This qualification provides foundation level skills and knowledge required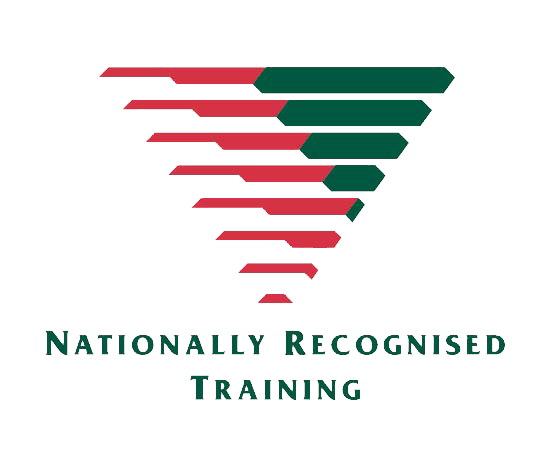 for initial work, community involvement, or as an introduction to further learning in conservation and ecosystem management.
Individuals with this qualification will have basic foundational, technical and communications skills required to undertake defined routine tasks in conservation work in a highly structured work environment.
COURSE FEE
| Service | Fee for Service Price |
| --- | --- |
| Full Delivery | $1,300.00 |
| Recognition of Prior Learning | $975.00 |
HOW TO ENROL
Applicants who wish to seek funding should click the relevant "Check your eligibility" link (in the COURSE FEE section above where applicable) and complete the steps listed under the "How to apply" section.

For non-funded applications, please complete the Student Enrolment Form, and submit it along with payment.

Course prices listed on the website are subject to change without notice.
FURTHER INFORMATION

Download the Student Handbook and access information on:

- Recognition of Prior Learning and Credit Transfer
- Fees and Charges
- Payment terms and conditions (including refunds)
- Complaints and appeals process
- Student Support