This qualification reflects the role of individuals working on a single or a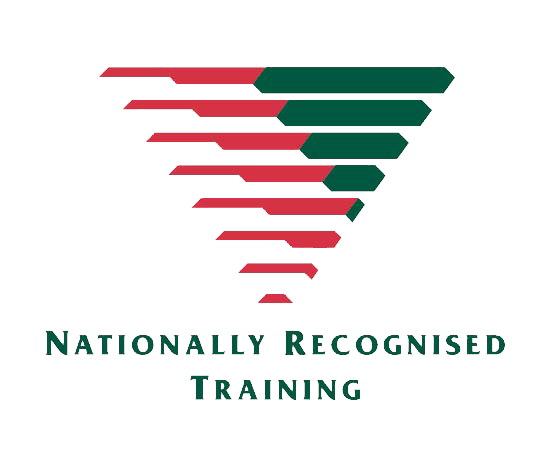 group of civil construction sites, who perform tasks involving a high level of autonomy and require the application of significant judgement in planning and determining the selection of equipment, roles and techniques for themselves and others. They are required to develop site specific work instructions and practices to ensure the implementation of the site management systems, plans and policies. They demonstrate the application of a broad range of technical, managerial, coordination and planning skills.
COURSE FEE
| Service | Fee for Service Price |
| --- | --- |
| Full Delivery | $6,750.00 |
| Recognition of Prior Learning | $6,750.00 |
CSQ Funding Fee Table

CSQ Higher Qualifications

| Qualification code and title | CSQ contribution |
| --- | --- |
| BSB41419 Certificate IV in Work Health and Safety | $2,700.00 |
| CPC40120 Certificate IV in Building and Construction | $5,670.00 |
| CPC40320 Certificate IV in Building Project Support | $3,610.00 |
| CPC50220 Diploma of Building and Construction (Building) | $10,342.00 |
| CPC60220 Advanced Diploma of Building and Construction (Management) | $4,465.00 |
| RII40720 Certificate IV in Civil Construction | $4,388.00 |
| RII50420 Diploma of Civil Construction Management | $6,750.00 |
| QBLRSS1 Queensland Builder - Low Rise Site Supervisor (10 units) | $2,984.20 |
HOW TO ENROL
Applicants who wish to seek funding should click the relevant "Check your eligibility" link (in the COURSE FEE section above where applicable) and complete the steps listed under the "How to apply" section.

For non-funded applications, please complete the Student Enrolment Form, and submit it along with payment.

Course prices listed on the website are subject to change without notice.
FURTHER INFORMATION

Download the Student Handbook and access information on:

- Recognition of Prior Learning and Credit Transfer
- Fees and Charges
- Payment terms and conditions (including refunds)
- Complaints and appeals process
- Student Support