This unit specifies the skills and knowledge required to erect or install permanent steel structures, dismantle structural steel, and move or locate plant and equipment using a range of basic rigging and dogging techniques. It includes load distribution.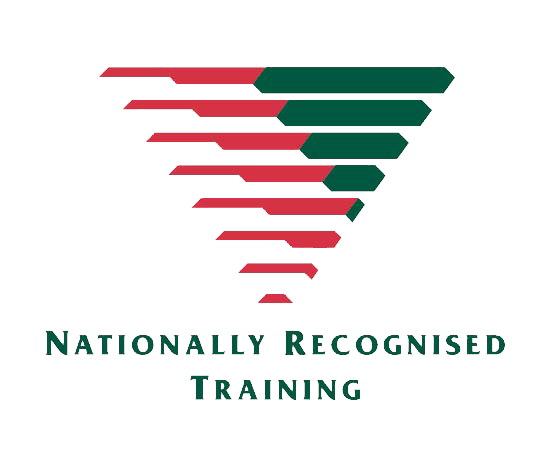 It applies to workers who perform rigging duties for erection and installation of steel structures and for moving plant and equipment, and who would be expected to take responsibility for organising and completing these tasks with a high degree of self direction.
Completion of the general construction induction training program, specified in the Safe Work Australia model Code of Practice: Construction Work, is required by anyone carrying out construction work. Achievement of CPCCWHS1001 Prepare to work safely in the construction industry meets this requirement.
COURSE FEE
Applicants may be eligible for CSQ Funding. Please refer to the table below.
CSTC offers competitive pricing for those who don't meet the funding criteria, contact the CSTC office on 07 3373 8888 for more detail.
Major Contractors funding fee table

CSQ Short Course - Major Contractors

| Short course code and title | CSQ Contribution |
| --- | --- |
| BSBWHS416 Contribute to workplace incident response | $270.00 |
| CPCCDO3011 Perform dogging | $540.00 |
| CPCCRI3012 Perform basic rigging | $270.00 |
| CPCCSC2002 Erect and dismantle basic scaffolding | $382.00 |
| RIISAM204E Operate small plant and equipment | $121.00 |
COURSE CALENDAR
HOW TO ENROL
Interested applicants should complete the Student Enrolment Form, and submit it along with payment. Course prices listed on the website are subject to change without notice.
FURTHER INFORMATION

Download the Student Handbook and access information on:

- Recognition of Prior Learning and Credit Transfer
- Fees and Charges
- Payment terms and conditions (including refunds)
- Complaints and appeals process
- Student Support