This qualification is designed to meet the needs of builders, including selecting contractors, overseeing the work and its quality, and liaising with clients.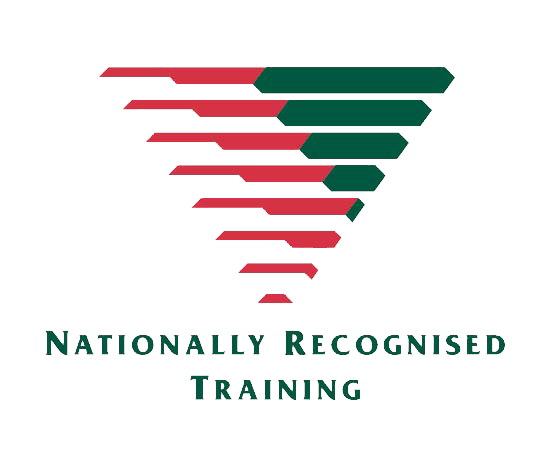 The builder may also be the appropriately licensed person with responsibility under the relevant building licensing authority in the State or Territory. Builder licensing varies across States and Territories and additional requirements to attainment of this qualification may be required.
COURSE FEE
CSQ Funding Fee Table

Qualification code and title
* Not eligible for Major Contractors Training Program
CSQ contribution
BSB41419 Certificate IV in Work Health and Safety*
$2,700.00
CPC40110 Certificate IV in Building and Construction (Building)
$5,670.00
CPC40208 Certificate IV in Building and Construction (Contract Administration)
$3,068.00
CPC40308 Certificate IV in Building and Construction (Estimating)
$4,725.00
CPC50210 Diploma of Building and Construction (Building)
$7,918.00
CPC60220 Advanced Diploma of Building and Construction (Management)
$4,465.00
RII40720 Certificate IV in Civil Construction*
$4,388.00
RII50420 Diploma of Civil Construction Management
$6,750.00

CSTC offers competitive pricing for those who don't meet the funding criteria, as listed in the table below:


| | |
| --- | --- |
| Service | Fee for Service Price |
| Recognition of Prior Learning | $7,900.00 |
HOW TO ENROL
Interested applicants should download a copy of the Student Enrolment Form, complete and submit it along with payment. Course prices listed on the website are subject to change without notice.
FURTHER INFORMATION

Download the Student Handbook and access information on:

- Recognition of Prior Learning and Credit Transfer
- Fees and Charges
- Payment terms and conditions (including refunds)
- Complaints and appeals process
- Student Support
Transition arrangements
Please note that this training product has been superseded and is currently in transition. CSTC Pty Ltd will ensure that those enrolled/enrolling into this training product will either complete their studies before the transition date, or will be transitioned to the newer training product by the end of the transition date. Please contact CSTC Pty Ltd if further clarification is required.